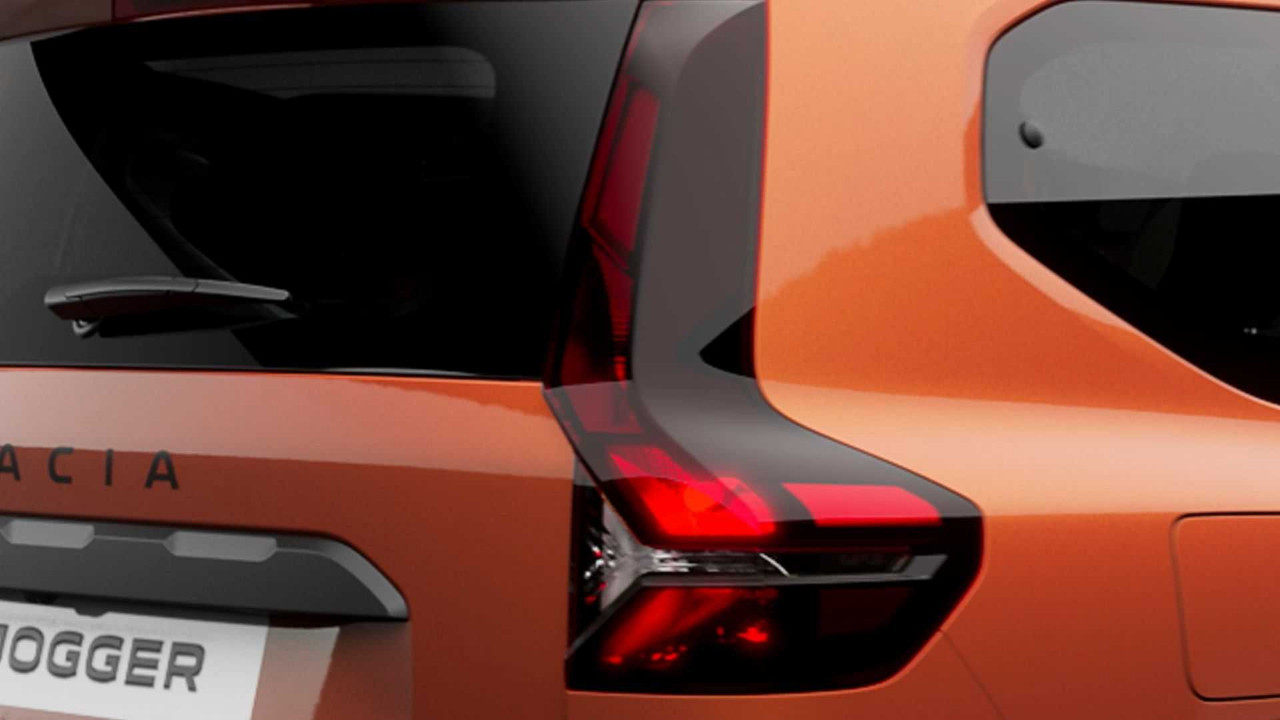 A name that evokes sports, outdoor and positive energy. Dacia Jogger, stands out as an ideal family car for urban escape activities. Dacia Jogger, Dacia's embodies its unique spirit and the 'outdoor' approach of the brand's new identity.
Dacia Jogger will make its first appearance in the real outdoor environment at the Munich Motor Show on September 6th.
OUTDOOR FAMILY CAR FROM DACIA WITH UP TO 7 SEATS
With a choice of 5 or 7 seats Dacia Jogger will be the best companion for extended families. With its versatile structure, it will accompany the whole family on daily adventures and nature trips. Dacia offers a tool with a self-defining spirit that allows users to enjoy life with family and friends in complete freedom.
DACIA JOGGER, NAME SHORT, GREAT NATURE
Jogger stands out as a modern name that is easy to pronounce and globally understandable. It represents dynamism, positive energy and outdoor spirit. Dacia's iconic SUV model Duster's, the new model, which is similar to its name, evokes the robustness and durability of an ideal companion for Dacia families.
READY TO GO ON THE ROADS IN MUNICH
Dacia, a new all-digital event on September 3 at 11:00 am Dacia Jogger will be introduced. The new model will take the stage again with Dacia CEO Denis Le Vot at the Munich Motor Show on September 6, shortly after the launch, and will continue its promotion with special events throughout the city from September 7th.