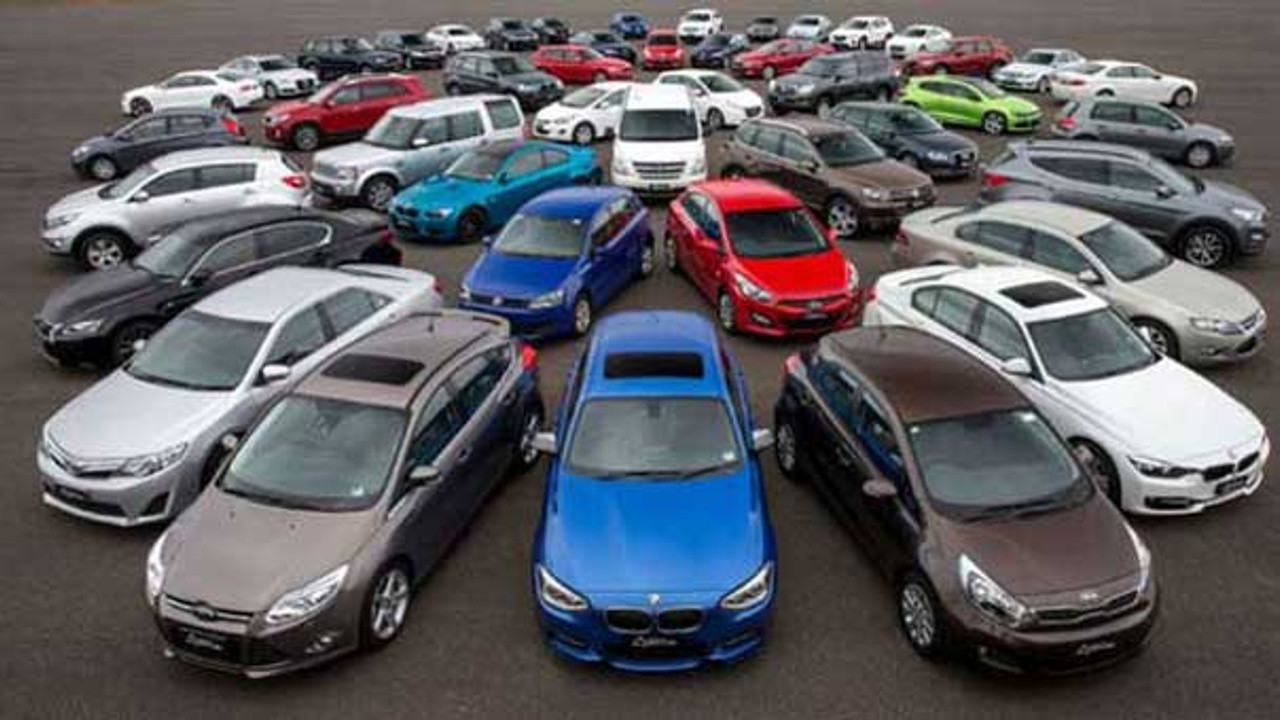 2021 Dacia Sandero, is highly appreciated in our country thanks to its new interior and exterior design line. The car, which gives a very good result in terms of price and performance, is preferred by Turkish consumers in this regard. However, it seems that the situation in Europe is no different. According to the results based on July, the best-selling car in Europe was Dacia Sandero with the 2021 model year.
Here is Europe's best-selling car! Europe loved it too!
Class B according to shared data hatchback
The model did not lose the lead, selling 20,446 units in Europe in July. The vehicle, which proved to be a price performance car with its third generation, From Euro-NCAP only gets two stars, raising a question about security, but this seems to be overlooked. economic in Europe reasons, seems to get in the way of such an important issue as security.
The car that took the second place after the leader Sandero was Volkswagen Golf. C class unlike the leader hatchback
Competing in the class, Golf achieved a good sales performance with 19,425 units. In the third place, it was selected as the car of the year in Europe. Toyota Yaris is located. By selling 18,828 units, the automobile is the Japan-based manufacturer's top selling model in July.