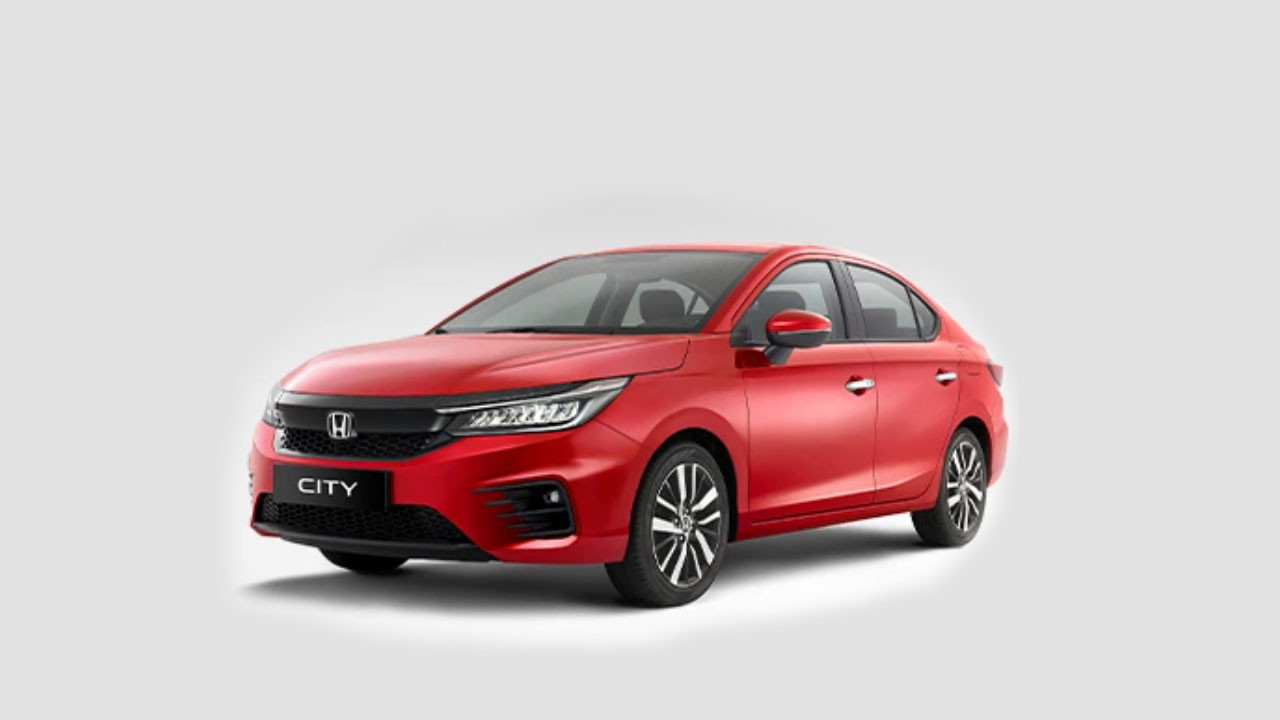 One of the important facts of Turkey is that sedan cars are catching. Many manufacturers develop special models for our country just for this reason. one of these Honda City as a best-selling car for a while, was on the roads of Turkey.
Honda City Turkey price
Honda Turkey decided to take this car back on the road and offered it for sale with 2 different equipment package options. In our country Elegance and Executive, the price of the car, which will be sold with 2 different equipment packages, starts from 219 thousand TL. this price Honda City Elegance
The number valid for . Honda City Executive
The price of the model was determined as 229 thousand TL.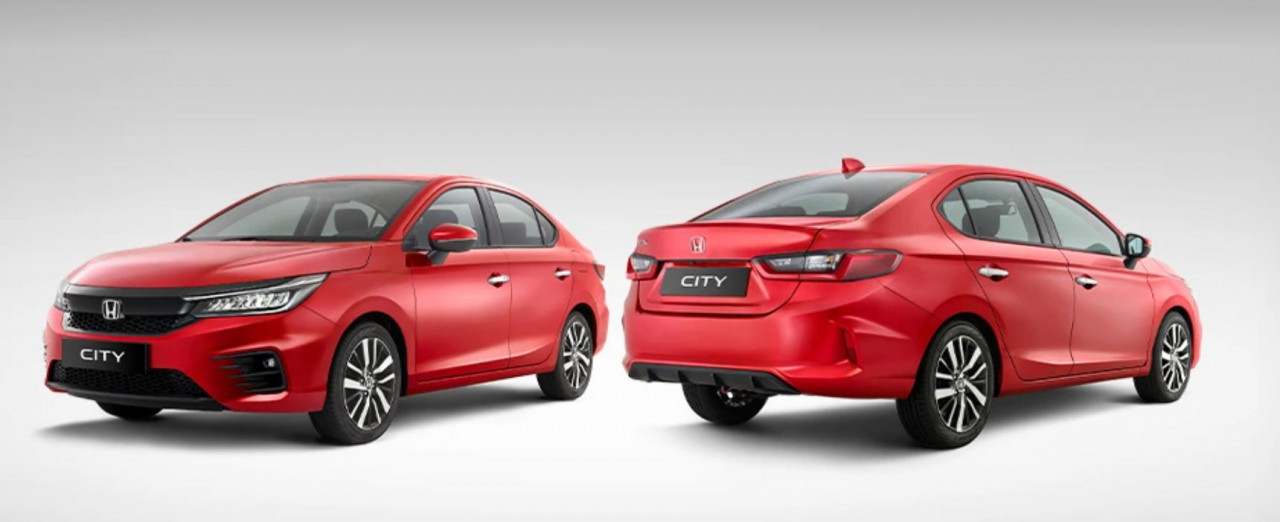 Honda City engine options
Both versions include features such as 16-inch wheels and LED headlights. Executive if in package Cruise has additional features such as control and keyless entry system. When we look at the engine options of the car, it is seen that there is only one option. The 1.5 L i-VTEC engine delivers 121 hp and 145 Nm of torque and comes with a CVT automatic transmission. Honda, this engine offers 6.2 liters of fuel consumption in the city. In real life, this figure is 1-1. Let's also mention that it is necessary to add 5 liters.
In a car with an 8-inch multimedia screen Apple CarPlay and Android Auto is also supported. Honda City will be available for sale in Turkey from 11 September.