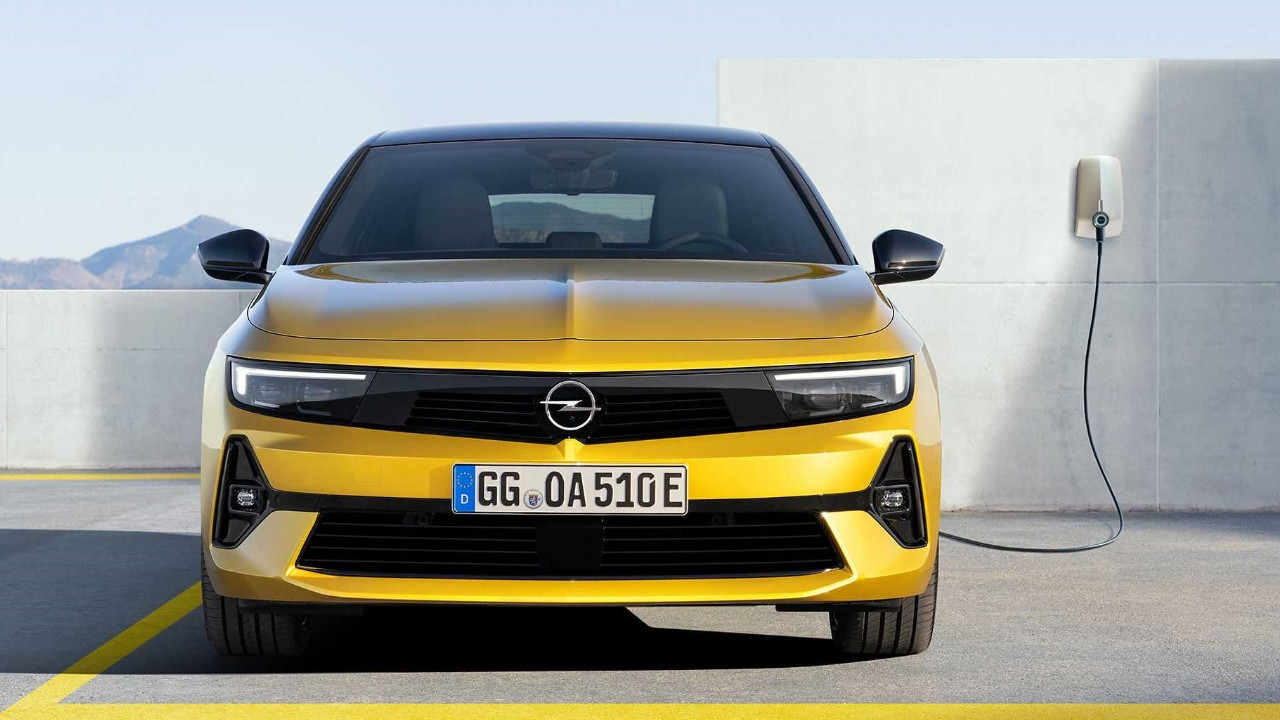 German auto giant Opel introduced a new Astra model vehicle. new Opel Astra CEO Uwe Hochgeschurtz' was introduced on the company's first business day. The company uses the slogan "A new lightning bolt is born" for its new vehicle. Vehicle 2022 will be available in Turkey in the year.
It has sold more than 15 million units since the year it was produced. Opel Astra is a car model frequently preferred by vehicle users. Opel plans to raise the bar one click with its new model vehicle.
Opel Astra will go on sale in Turkey in 2022
Opel Astra, will be the users' choice again with its brand new look. The tool offers advanced features along with the design. The vehicle comes with rechargeable hybrid technology. Opel will turn to the electric vehicle sector as of 2023. These electric vehicles will be called Astra-e.
Uwe Hochgeschurtz, CEO of Opel, in his assessment at the world presentation in Rüsselsheim: "An excellent car. The new Astra will open an exciting new chapter in Opel's compact class history. We will present the same model for the first time in both battery electric and rechargeable hybrid. "I am confident that the new Astra and Astra-e will make a good impression and attract many new customers to the brand." Opel brand ambassador Jürgen Klopp said: "I had the chance to drive a camouflaged Astra Plug-in Hybrid. It's really impressive. Quiet but powerful. Handling is almost like a sports car. In addition, its design is assertive, innovative and creative. Congratulations Opel!" made a statement.
The 2022 model Opel Astra will fascinate with its spacious interior, contrary to its sporty design. 4. 374mm long and 1,860mm wide, the car's trunk volume is also 422 liters
It will be . Luggage volume with the rear seats folded down 1. to 250 liters will go up.