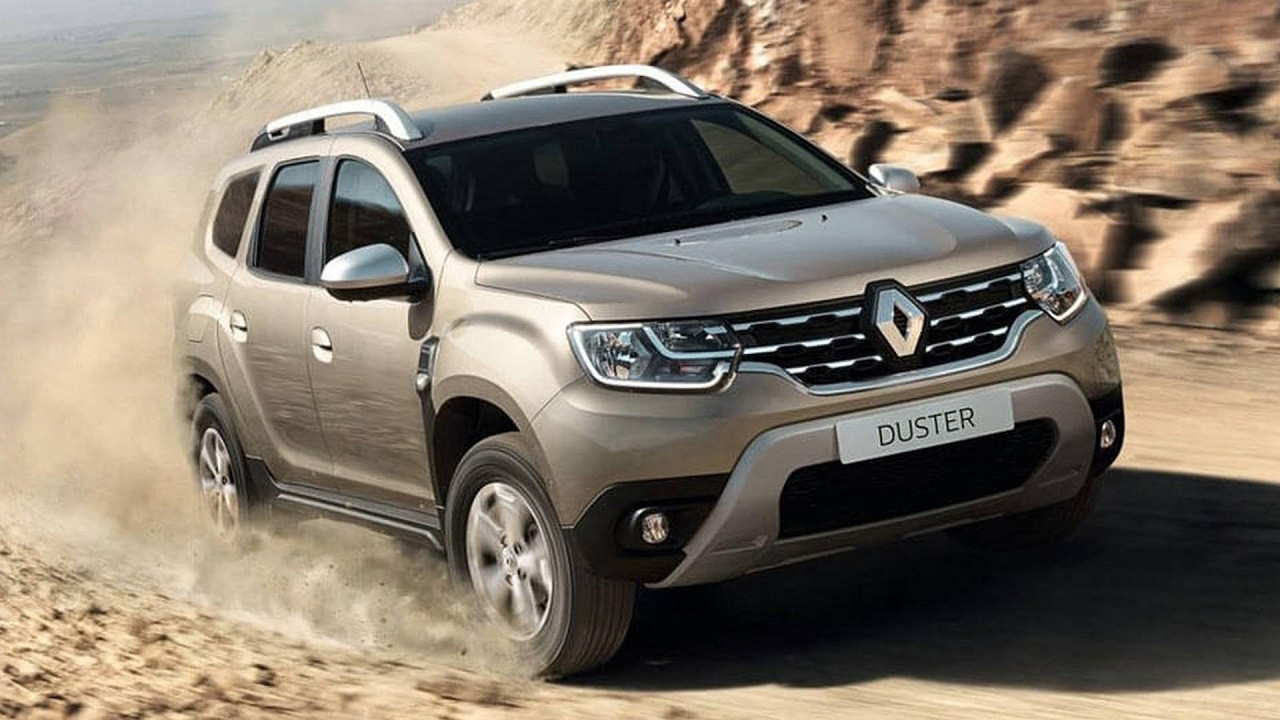 As you know Duster is one of the most selling SUV models in our country. The main reason for this is not that the vehicle is very high quality or safe, but its affordable price. It must be admitted that the prices of new cars in our country are much higher than they should be due to taxes. As such, consumers give priority to price rather than quality. this much Duster or similar vehicles. Duster is quite adequate in this regard.
Renault in shock! Duster scored zero stars in the NCAP safety test!
However, an incoming news may spoil the air of the vehicle. As you know, in some non-European countries Duster, Renault
It is sold under the emblem . One of these countries is Brazil. But Renault, produced by the factory in the country Duster, had a disastrous result in NCAP security tests. Accordingly, the car was given zero stars in crash tests.
Actually Duster managed to leave by getting four stars from the tests it entered in 2019. However, this model was manufactured in Romania and Duster's was once again asked to take the NCAP test. Unfortunately, we can say that the result was a disaster. The vehicle, which leaked fuel after the preliminary crash test, rolled over after the side collision. After all these developments, Latin NCAP requested Renault officials to initiate a recall operation. Also, column B is weak. to be and it was requested to find a solution to the problem of opening the doors of the vehicle.