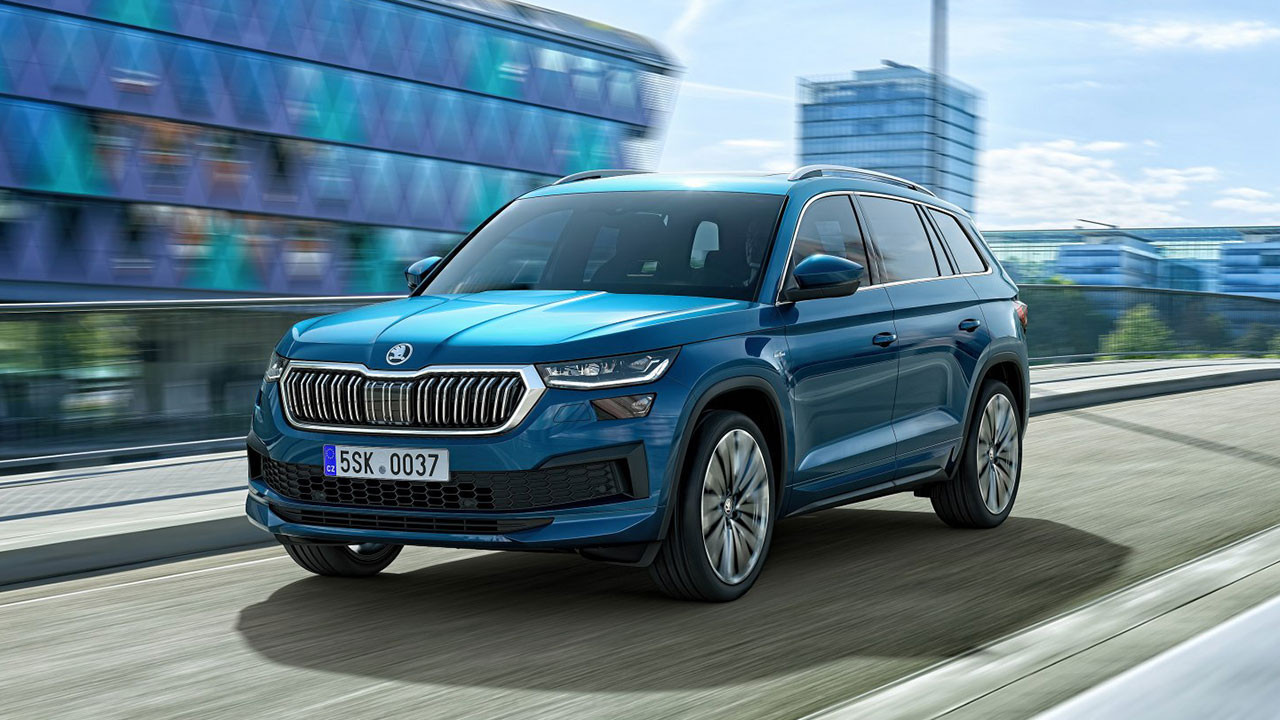 Skoda, SUV, which was the first model to start the attack and achieved great success on a global scale in a short time. KODIAQ model offered for sale in the Turkish market in its renewed form.
Reaching a more dynamic and self-confident design with its new face, Skoda, which adapts to the current design language KODIAQ, special for launch with prices starting from 455.000 TL Skoda took its place in showrooms.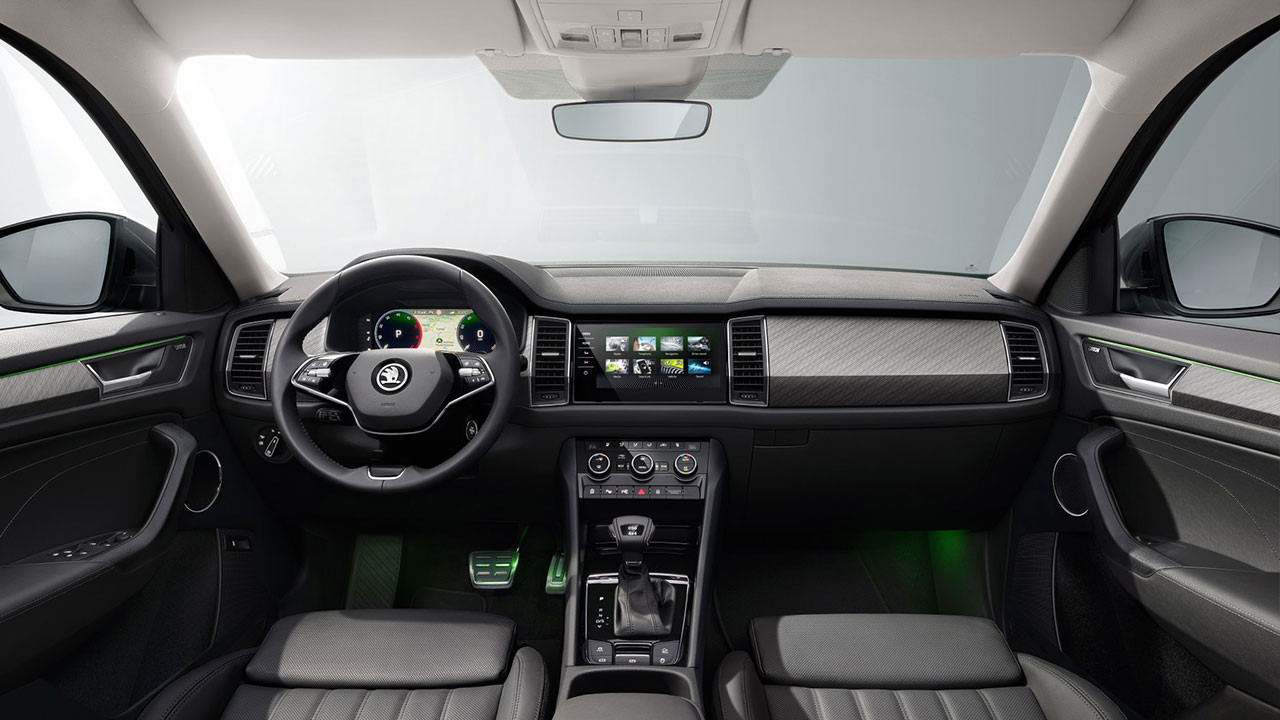 Skoda KODIAQ engine options
Renewed Skoda KODIAQ offers high performance and low fuel consumption together with the efficient EVO engine family. With diesel and gasoline engine options KODIAQ the power range extends from 150 HP to 245 HP. The 1.5 TSI 150 HP engine, which will be offered as an entry level in our country, is combined with a 7-speed DSG gearbox. At the top of the product range, there is the RS version with the 2.0 TSI 245 PS combination.
Completing 2019 and 2020 as the leader in its segment KODIAQ; It aims to continue the brand's success in the D-SUV segment with its new charismatic design, enriched equipment features, efficient engines and technology.
Read Technology, which was previously another model of the Skoda group. Octavia
We have reviewed . Posted on our YouTube channel Skoda Octavia you can see the video below:
Growing Read Technology to contribute to the family subscribe to our YouTube channel and don't forget to like our videos. Your support is important to us and this kind of support motivates us to produce more content for you.