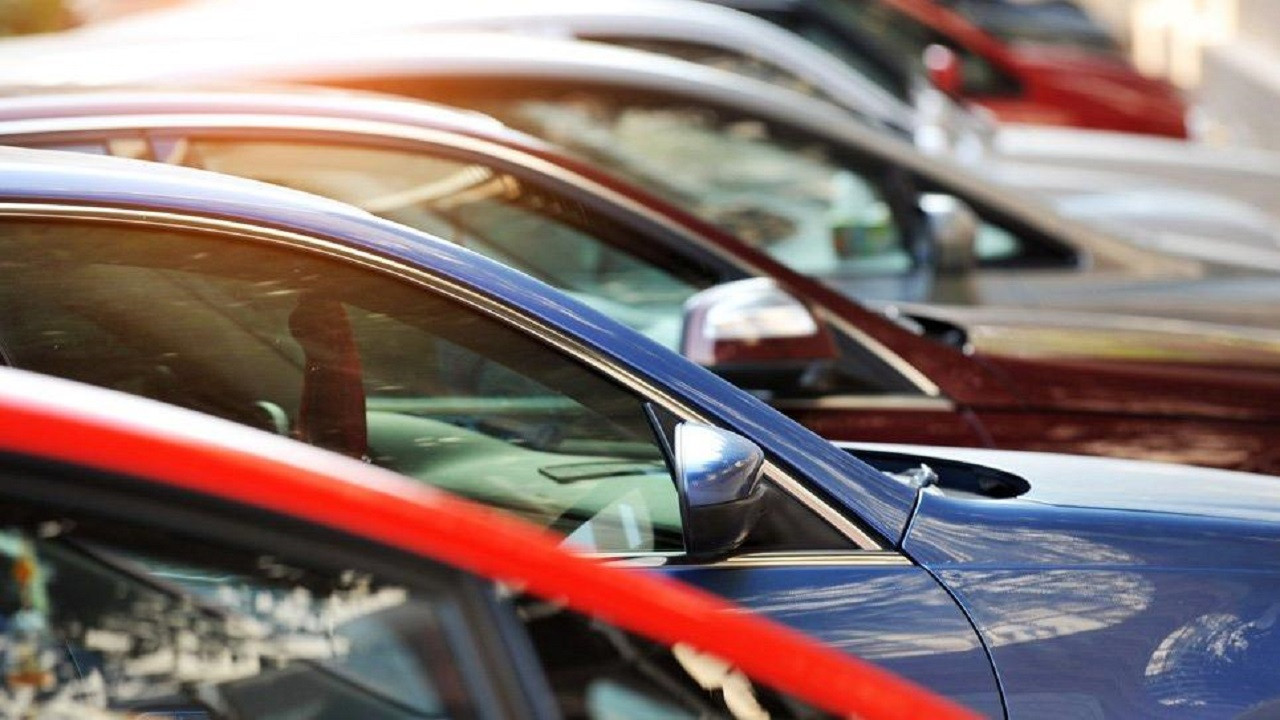 For the first time at the end of 2019
in The coronavirus, which appeared before us, entered our country in March 2020. Health
We know that the epidemic, which negatively affects our social life as well as the sector, caused a chip crisis in the new vehicle market. with full capacity unable to work automotive giants have great difficulties in producing new cars. As you know, Japan-based manufacturer Toyota has recently decided to stop production.
Second wave in the auto world! Now the plastic crisis!
All these developments then now another crisis seems to be at hand. According to the information received, companies are experiencing major problems in the production of plastic parts. There are even rumors that this situation will turn into a crisis in the near future. emerging details, tells us that it will be difficult to buy a brand new vehicle full of everything in the next period.
If the problems are further grows up, We will be able to purchase features in some packages in installments. For example, you bought the fullest version of a car, but the car's wheels, folding mirrors or various other features were later checked by the workshop. can be installed. In such a case, it would not be wrong to say that consumers will have a serious problem. We hope that we will not encounter such problems in our country where it is difficult to buy a new vehicle.