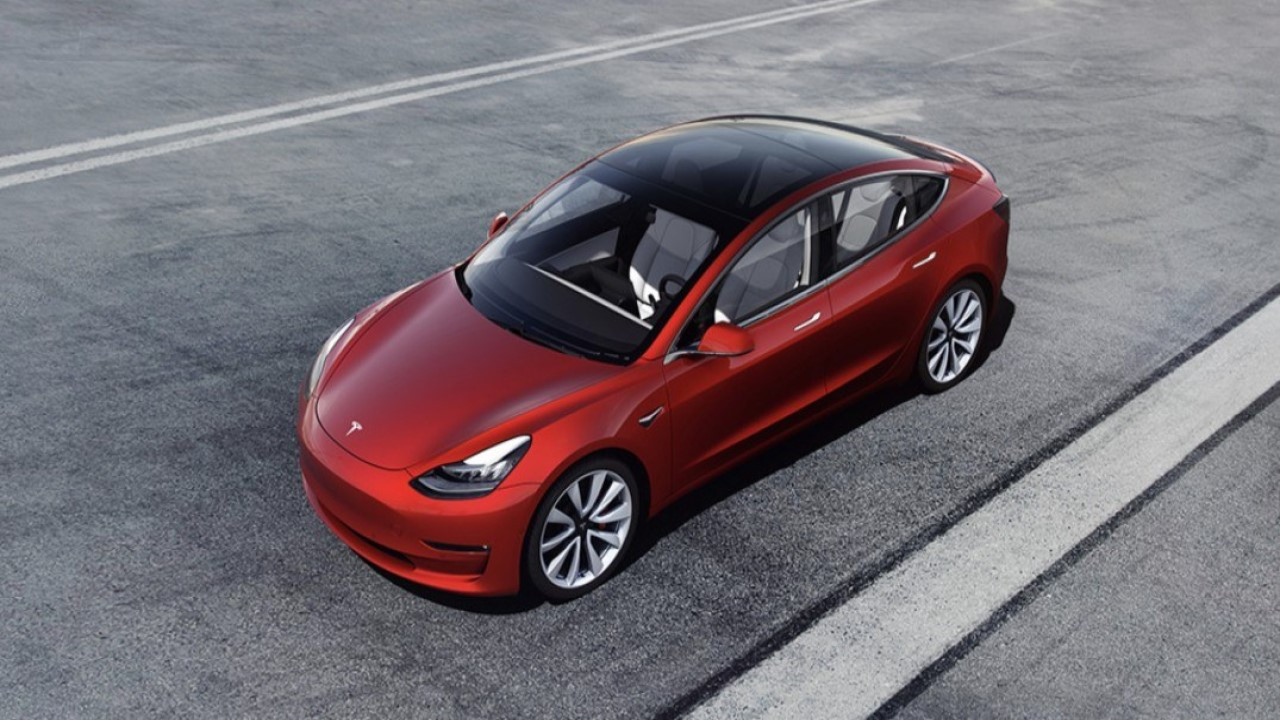 Global total in the first half of 2021 2.6 million electric vehicles sold and this is from a year ago 160 percent increased. This figure exceeded analysts' expectations, which is higher than cars with internal combustion engines. Likewise, this segment grew by only 26 percent.
Despite the acute shortage of components, battery electric vehicles (BEV) and plug-in hybrids (PHEV) global sales on an annual basis 160 percent increased.
2021 Electric Vehicle Sales Rates!
Almost half of electric vehicle sales China with 47 percent
Came from . Same time, Europe of total sales 40 percent was the region with the highest pass rates and sales 15 percent. Norway
Share of electric vehicles in total new car sales in 80 percent
Reached .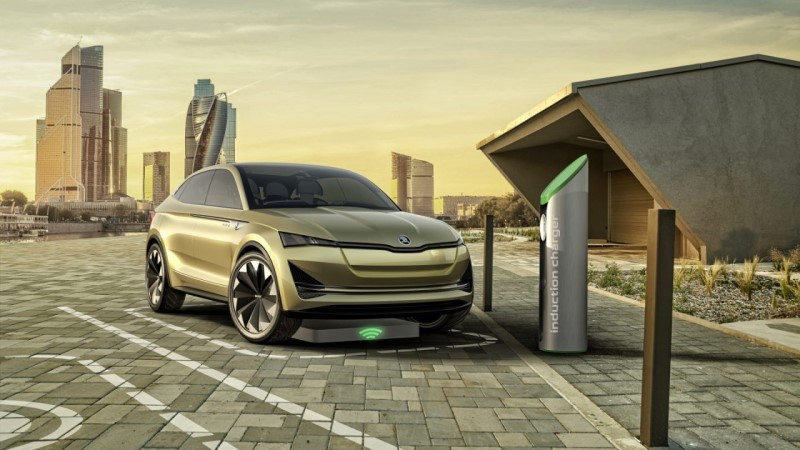 A performance breakdown of the top five automakers selling EVs:
Tesla led the world market with a 15 percent share. Sales there remained strong, with production in mainland China remaining strong in its second year. Tesla did not become a leader in Europe, but continues to dominate in the USA.
Volkswagen Group ranked second with a 13 percent market share and maintained its leadership in Europe. VW has had success with models made up of EVs. But VW, which delivered its vehicles early to its customers, has, like many other automakers, faced a series of order cancellations and long customer lead times due to chip shortages.
SAIC, GM and Wuling

which is a combination of

SGMW placed third with 11 percent market share. The biggest success in the group has been the Hongguang Mini EV in China.
BMW Group, placed fourth in the first quarter 2021 with a share of 6 percent. BMW and Mini have launched several EVs recently.
Stellantis ranked fifth with a share of 6 percent. The group will introduce four new EV platforms for use in vehicles from 14 existing brands. While the Fiat 500 EV debuted successfully in early 2021, several EVs from the former PSA Group helped with sales volume.
Tesla 15 percent continues to be the undisputed leader in the electric vehicle market. Lately, Elon Musk's company has achieved significant success and Model 3 Sedan (world's best selling electric car)in total 1 million oversold.