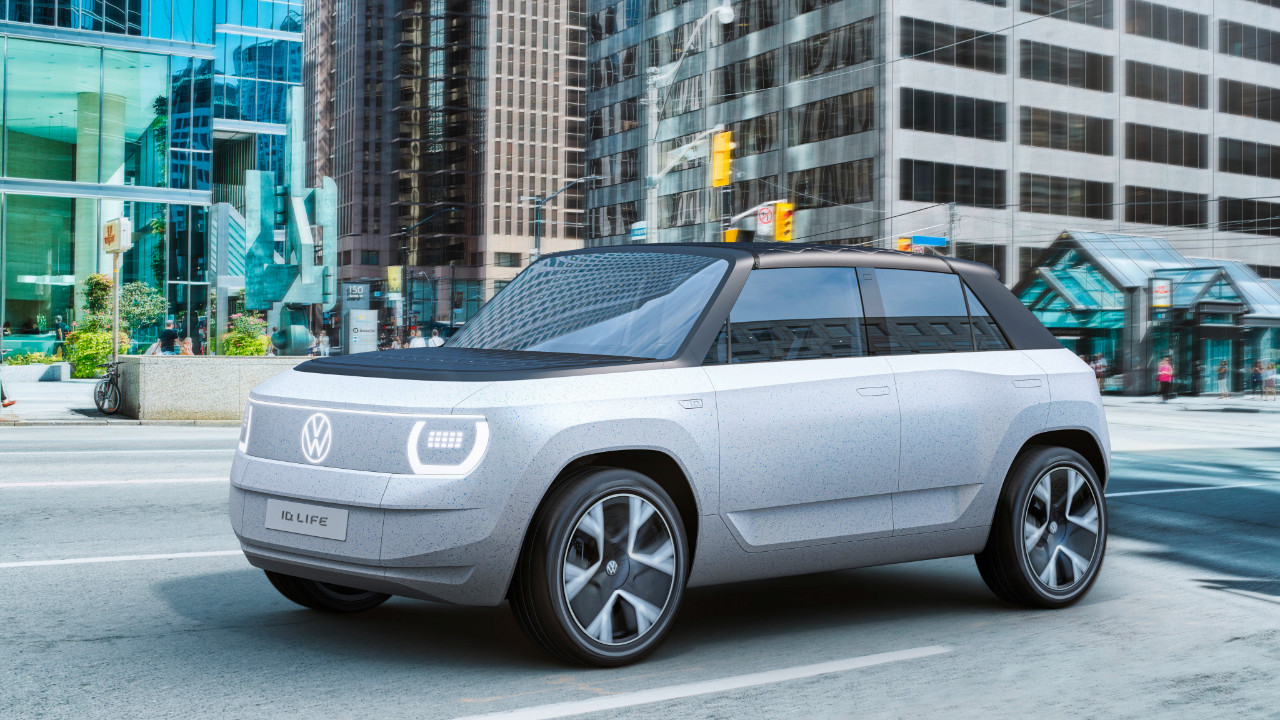 Volkswagen, ID. It is preparing to introduce the entry segment member of its family to the market in 2025. September 7-12 introduced at the IAA Munich International Motor Show in Munich ID. LIFE concept, Volkswagen's 2025, which will be put on the market in electric small segment also gives clues about the design language of the model. The compact, all-electric crossover concept embodies sustainability, digital technology and timeless innovative design.
The use of natural raw materials and recycled materials reflects the sustainable character of the car. With cameras instead of mirrors, smartphone integration, touchpads on the steering wheel, an intuitive digital operating system, versatile adjustable seats, and the interior that can turn into a game or movie theater in a short time, it offers an automobile experience beyond its time. ID. your life The 234 PS engine accelerates the vehicle to 100 km/h. can extract it in just 6.9 seconds.
Human oriented design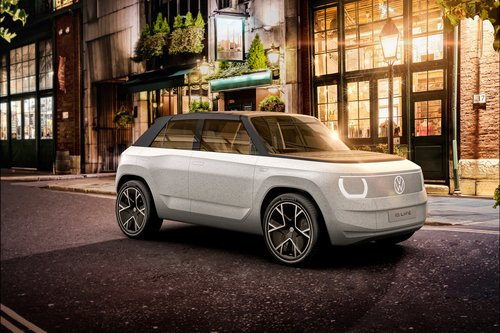 ID LIFE, is a car designed from the ground up with sustainable mobility, an exciting driving experience and versatile user needs in mind. Access to the vehicle is via a camera combined with facial recognition software. ID. in LIFE design is remarkably clear and high quality. Complex decorative elements and attachments are not included. Impressive design, comfortable access, elevated seating position and extraordinarily variable interior, ID. LIFE makes it the ideal vehicle for the urban mobility of the future.
The vision system, consisting of cameras and a screen, replaces both exterior and interior mirrors. Gear selection, turn signal and windshield wipers can all be controlled via a touch panel on the hexagonal hollow steering wheel. When the driver connects to the control system with his smartphone, he conveniently takes control of the navigation, communication and infotainment system and provides online access to all vehicle data.
Can be used as a game room
ID, a reliable companion for different digital experiences. In LIFE, the interior can quickly turn into a movie theater or game room. There is also a game console and a projection screen that extends from the instrument panel when necessary. located inside 230 volt / 16 amp power
Other devices can optionally be connected to the source. With the front and rear seat backrests fully folded, a comfortable environment can be created for lying down.
Volkswagen continues to take firm steps forward on the path to fully electric mobility. ID. LIFE, Volkswagen is the eighth concept car built on the MEB (Modular Electric Vehicle Platform) platform. The brand aims to increase the share of all-electric models in total vehicle sales to 70 percent in Europe and 50 percent in North America and China by 2030. ID. LIFE underlines Volkswagen's goal of introducing electric mobility in the high-volume small car segment, thus making millions more electric vehicle owners. Volkswagen combines affordable electric mobility with advanced digitality, sustainable manufacturing and high quality standards.